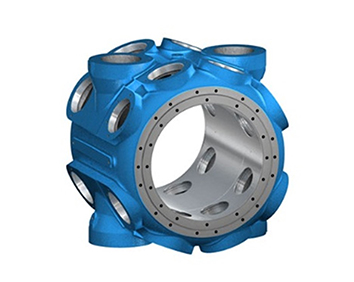 POWER & COMPRESSOR CYLINDER
Contango Machine can recondition your compressor cylinders, which typically cost a fraction of replacing them. The cylinder can be reconditioned in one of two ways, relining or thermal spray coating. Our partners has 50 years experience in reconditioning cylinders. We also pressure test the water jacket area and can repair damage threads and remove broken studs.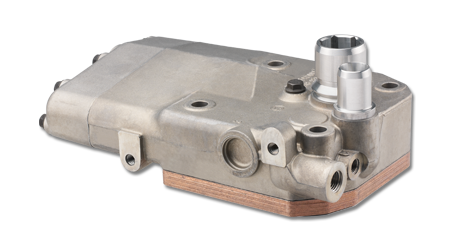 REED VALVES & CYLINDER HEADS
SYSTEMS FOR COMPRESSORS IN COMMERCIAL AND RAIL VEHICLES

Reliable operation with low fuel consumption

Flow-optimized reed valves

Efficient cooling of cylinder head units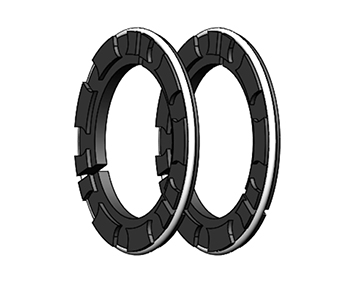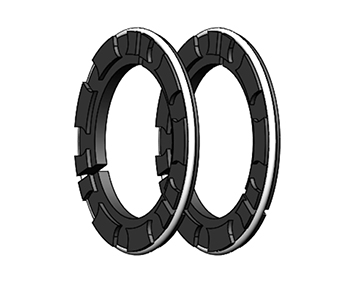 PACKING & WIPER RINGS
Specifically developed for the toughest conditions in key areas of your compressor

Highest Performance Materials were developed for highly complex applications under the most challenging conditions

Highest Performance Materials meet the highest quality standard

Highest Performance Materials are suitable for all compressor types and applications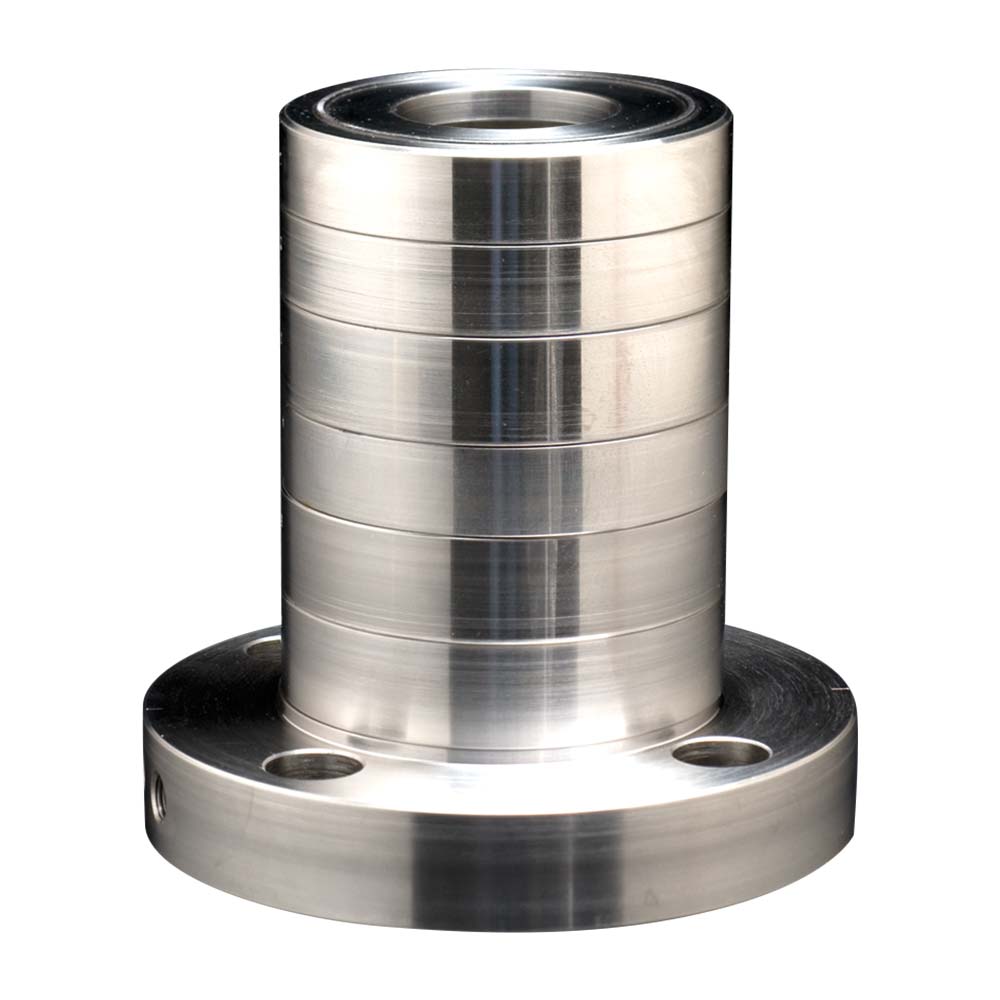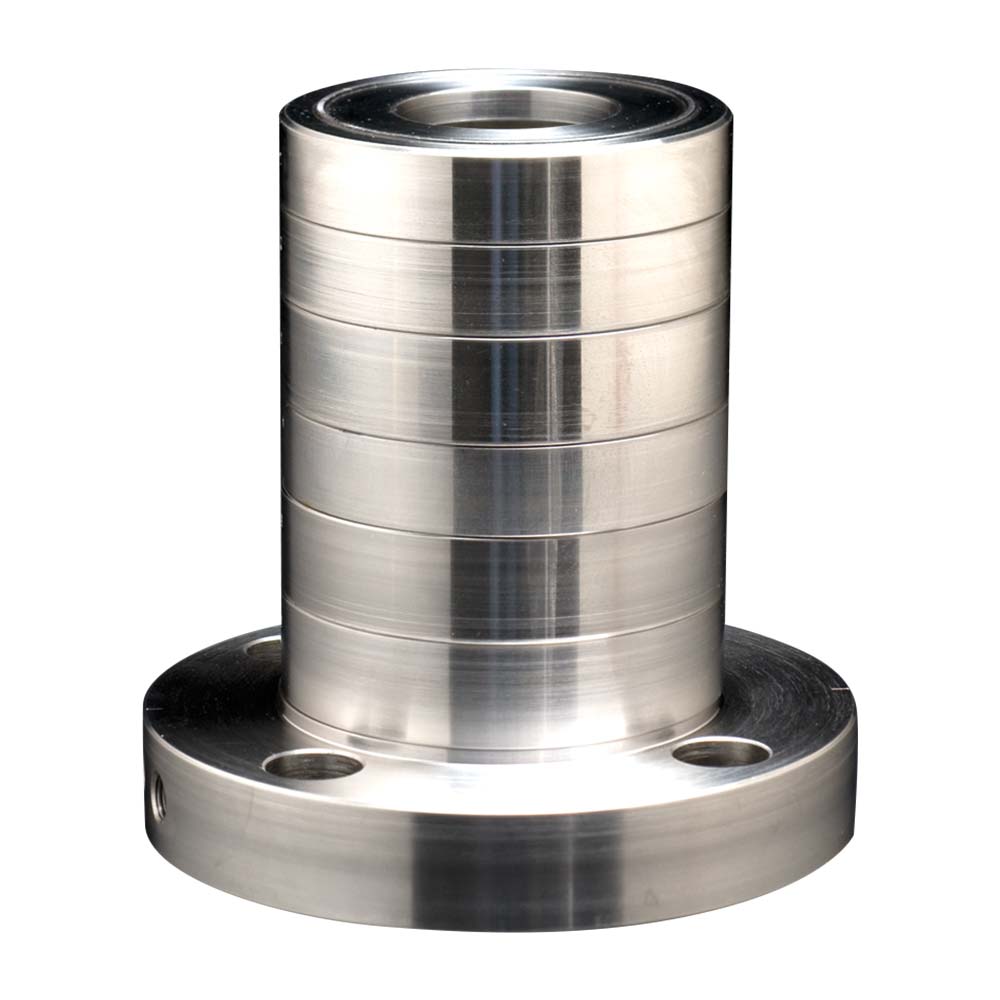 PACKING CASES
We proudly offer a full line of compressor packing cases, intermediate partition packing cases and wiper cases for your reciprocating compressor. The packing case assembly is critical to the proper operation of the piston rod packing and the sealing of the cylinder.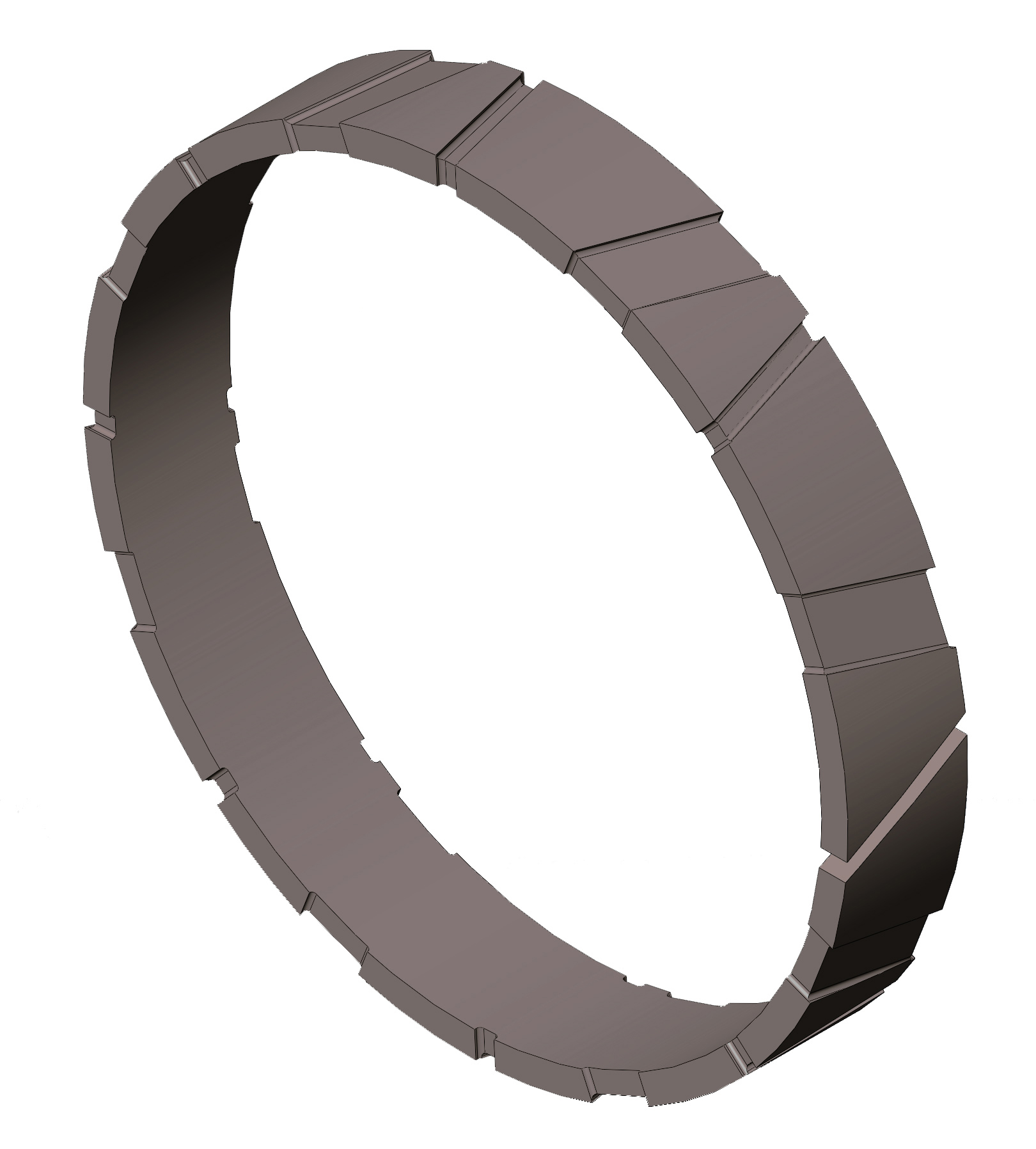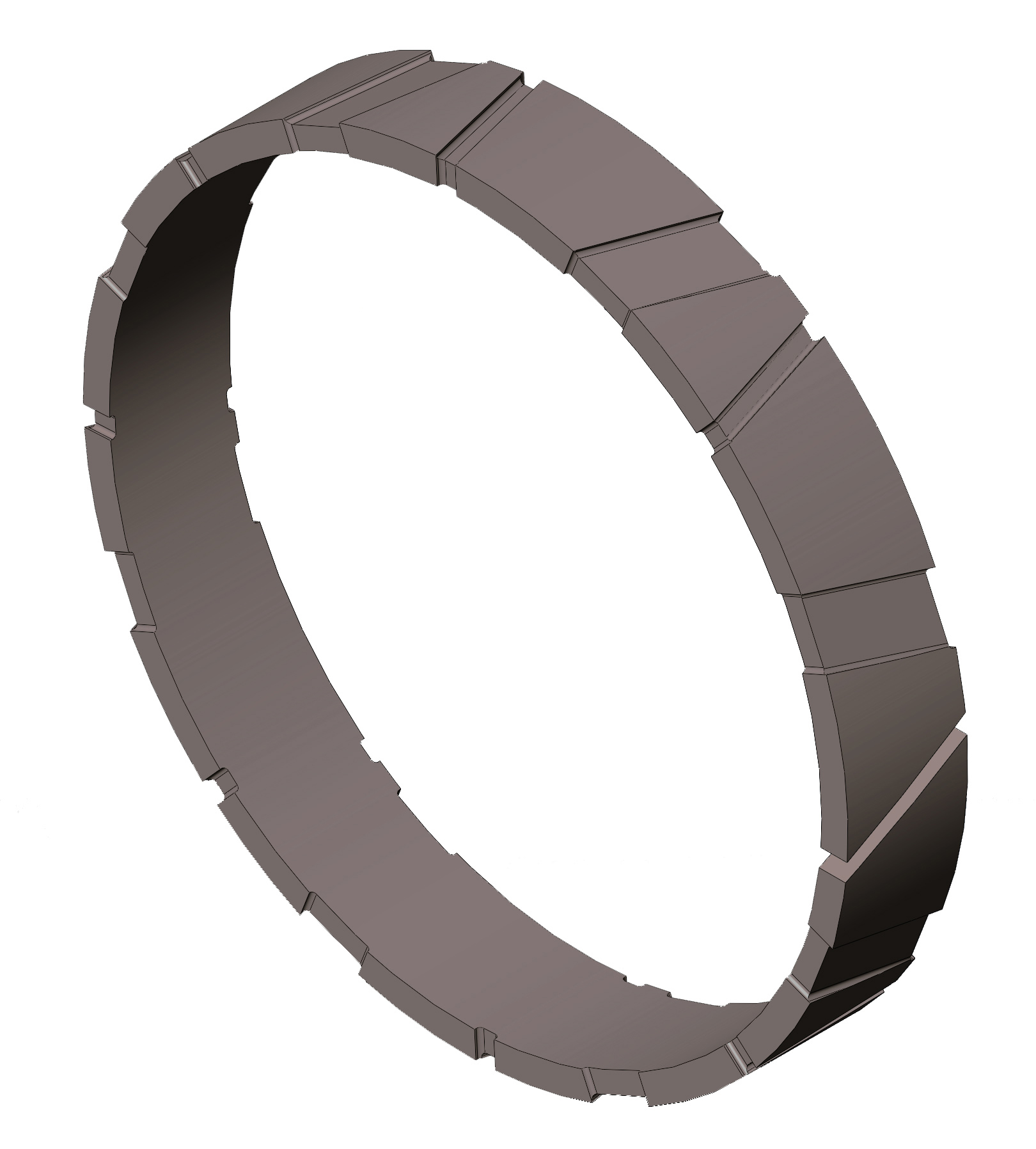 PISTON RIDER RINGS
Each piston and rider ring is specifically designed to meet your operating parameters. On-site blending and compression or injection molding helps us to maintain total control throughout the manufacturing process, resulting in better sealing, less wear and longer running life.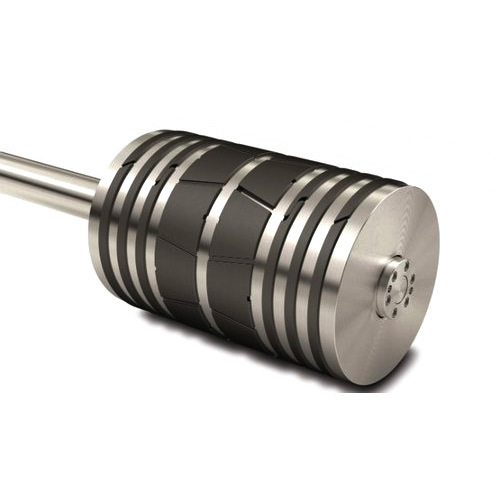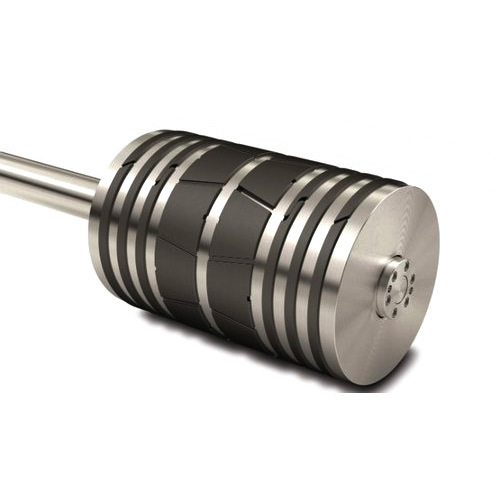 PISTONS & RODS
We offer a full range of pistons and piston rods in stainless or alloy steels, aluminum and cast iron, for a broad range of applications and operating conditions. We will work with you to ensure the correct materials, surface treatments and sealing components are selected for you specific needs.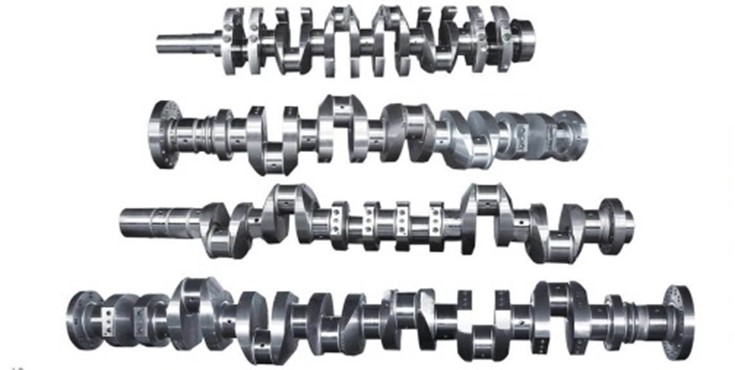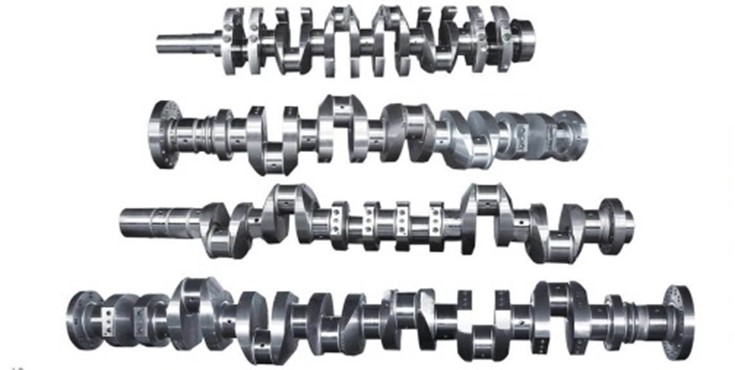 SHAFTS AND CAM SECTIONS
With international partner, We produce a variety of cam configurations, including single cams, cam lobe sections, master shafts, and camshafts. Our production envelope can accommodate sizes from two inches long to segmented camshafts up to 40 feet long, and lobe and main journal diameters up to 15 inches.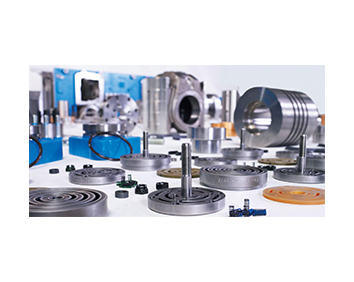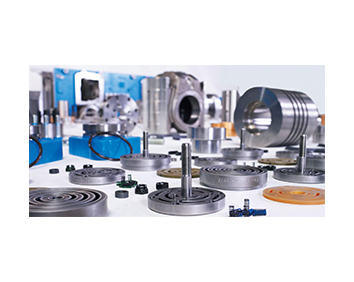 REPLACEMENT PARTS
Our produced OEM replacement parts are designed for wide range of Gas compressors, and are pulled from the same manufacturing line used to build. All manufacturing inspection standards and procedures are ISO 9001 certified.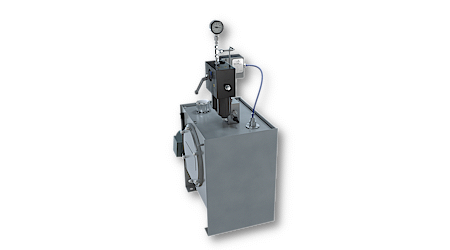 LUBRICATION SYSTEMS
More performance and reliability for your compressors

XperLUBE automatically supplies your system with exactly the right amount of lubricant and prevents damage through both under- and over-lubrication.

Easy diagnostics to find malfunctioning injectors

Individual components are quick and easy to replace and thus reduce compressor downtimes.

All parts are standardized and can be replaced individually. This simplifies inventory management and lowers costs.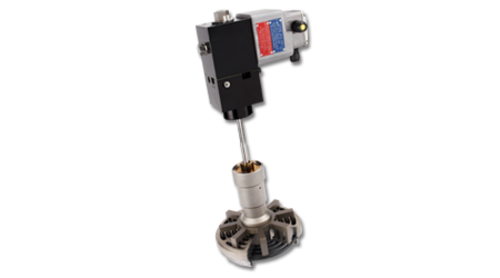 CONTROL SYSTEM
Efficiency made simple

Fast and simple installation.

Energy-efficient and reliable operation

Simple and cost-effective maintenance

HOERBIGER eHydroCOM – a stepless capacity control system for reciprocating compressors – is designed as a plug-and-play solution: the system is operated entirely electrically and requires no connection to an oil or cooling water circuit.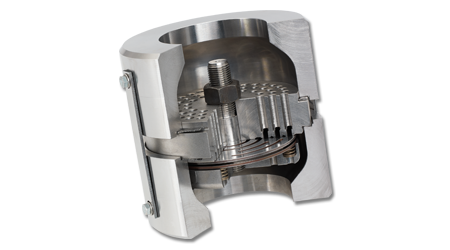 SAFETY TECHNOLOGY
Contango offers a compressor safety technologies check valves/ explosion relief valves, for critical applications.

Reliable and fast closure before and during flow reversal

Long service life, even in pulsating flows

Flawless function at all operating points