ABOUT CONTANGO
WHO WE ARE?
CONTANGO is a leading industrial supplies organisation which provides a wide range of services to oil industrial ,LNG and power plants. Contango leading the market through innovation, quality and services of Operations & maintenance, Maintenance engineering and application technologies to maintain Assists. Our fast, flexible and full-service solutions provide customers with rapid access to reliable maintenance & supply when, where, and for as long as they need it

WE PROVIDE THE BEST

OUR CORE VALUES
CONTANGO's Core Values act as our behavioral compass. They guide our actions, advance our objectives and power
our performance. We must live our Core Values without compromise.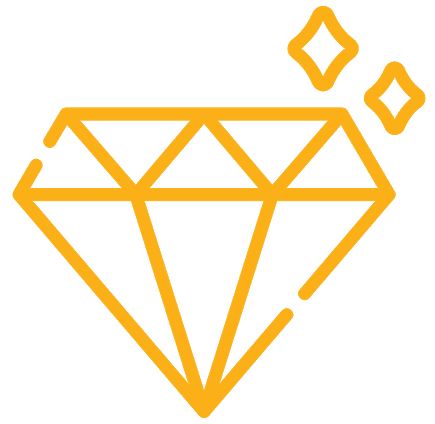 INTEGRITY
We live by the highest ethical standards. Our actions are consistent with our values and principles.

SAFETY
We promote a caring, preventive culture where no one gets hurt – through an uncompromising focus on safety in the workplace.

TEAMWORK
share knowledge and resources to achieve excellence, deliver value and grow individually and collectively.

EXCELLENCE
We strive to deliver quality fit-for-purpose solutions at unmatched value.

HIGH EXPERIENCES

OUR PURPOSE
We are known for our pioneering approach and consistent focus on our core business. We are always responsive to client needs, innovative in our thinking and more agile than our larger, integrated competitors. This culture has earned us the trust of our clients, with many of whom we have long-standing relationships.
BUILDING PROSPERITY
Every day, we work together to build a more prosperous future for our clients, shareholders, employees and the communities in which we work and live.
EMPOWERING PROGRESS
Our projects are the building blocks of economic progress and community development. We enable change and play an important role in moving the world forward.

Thinking beyond our day-to-day activities, our Vision statement identifies our aspirations and outlines our key differentiators.
1
To be the preferred choice in our industry through our commitment to safety, cost-competitive innovation and execution excellence.
We want Contango to be the top choice in the oil industry. A partner that clients choose to manage their complex projects. A place that employees want to work. And a company that shareholders want to invest in.
through our commitment to safety
We want to be known as an innovator in workplace safety – a company that promotes a culture of caring and leads the way in the development and implementation of safety best practices.
cost-competitive innovation
Our clients demand cost-competitive solutions. We have invested in new tools that allow us to drive cost and schedule certainty and to optimize efficiency.
and execution excellence
Contango is a company committed to quality and flawless personal performance. To help us achieve this goal, we've added new tools and resources that ensure our projects are bid and executed with excellence.