CONTANGO is a leading industrial supplies organisation which provides a wide range of services to oil industrial ,LNG and power plants. Contango leading the market through innovation, quality and services of Operations & maintenance, Maintenance engineering and application technologies to maintain Assists.

WE PROVIDE THE BEST

OUR CORE VALUES
CONTANGO's Core Values act as our behavioral compass. They guide our actions, advance our objectives and power
our performance. We must live our Core Values without compromise.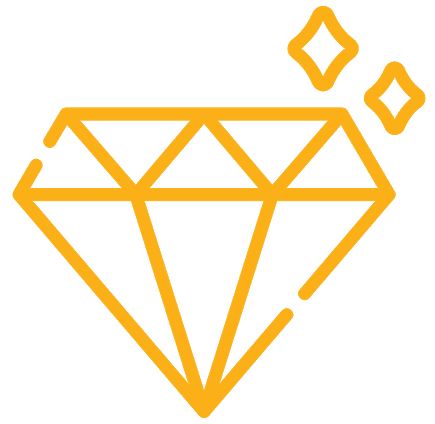 CONTANGO NEWS

NEWS & EVENTS